Cargo Securing
Services for the Production of Cargo-Securing Manuals
A cargo-securing manual is a document that must be certified by classification societies and is required to be equipped on all oceangoing vessels carrying cargo (containerships, pure car carriers, conventional cargo ships, refrigerated-cargo vessels, steel-product carriers, timber or log carriers, box-shaped ships) except bulk carriers. We at MTI offer our customers a service for producing cargo-securing manuals for newly built ships by taking advantage of our experience and know-how in marine transportation technologies for various types of cargoes. The manual we prepare satisfies requirements by the NK, LRS, DNV, and ABS classification societies. A manual for other classification societies can be prepared upon request. Send us a drawing of the ship, and we can provide a full range of support from the production of the manual to the acquisition of the necessary certificate from the classification society.
(Currently, the services are provided only for pure car carriers and bulk carriers.)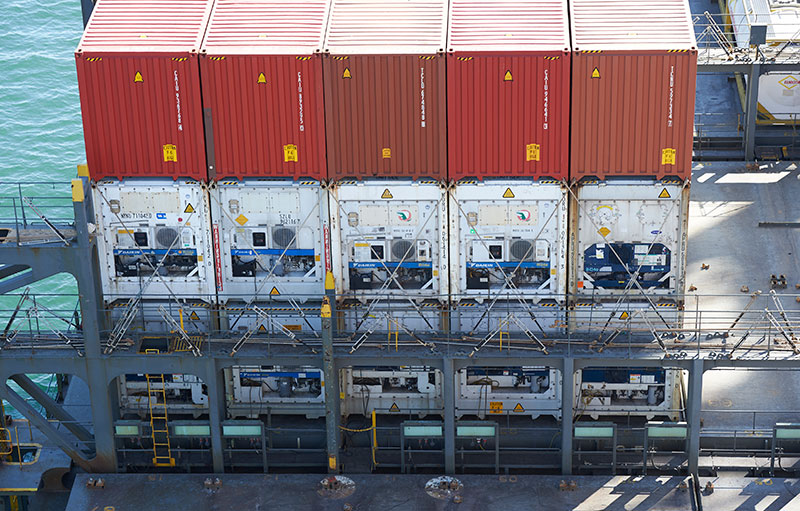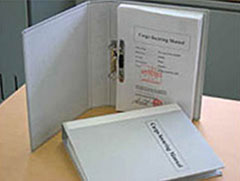 ---
Contact
For additional information about this, please contact us by our inquiry form.